Students experience a comprehensive schedule of events that include meeting with admissions counselors, financial aid representatives, current college students and YCA alumni. A typical day with YCA includes opportunities to network with current college students, recreational and team building activities and so much more.
Breakfast
First Half of University Tour
Lunch/Networking
Second Half of University Tour
Bus Ride Activities
Hotel Arrival
Dinner
Open Forum/ Night of Fun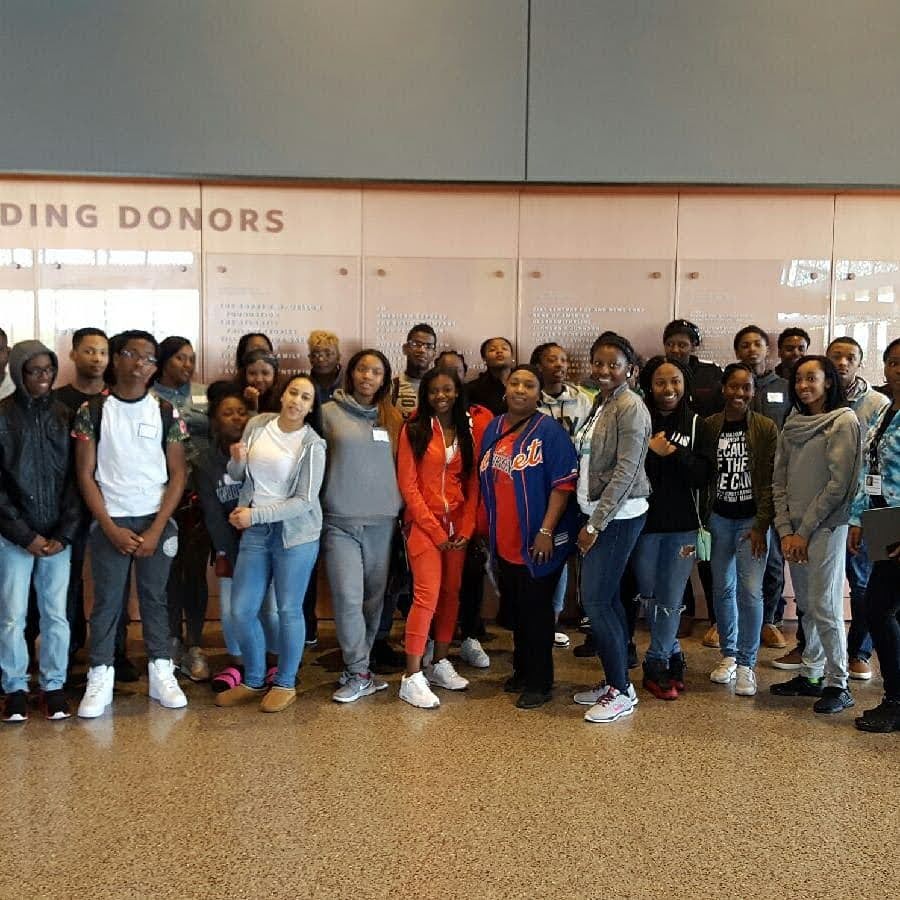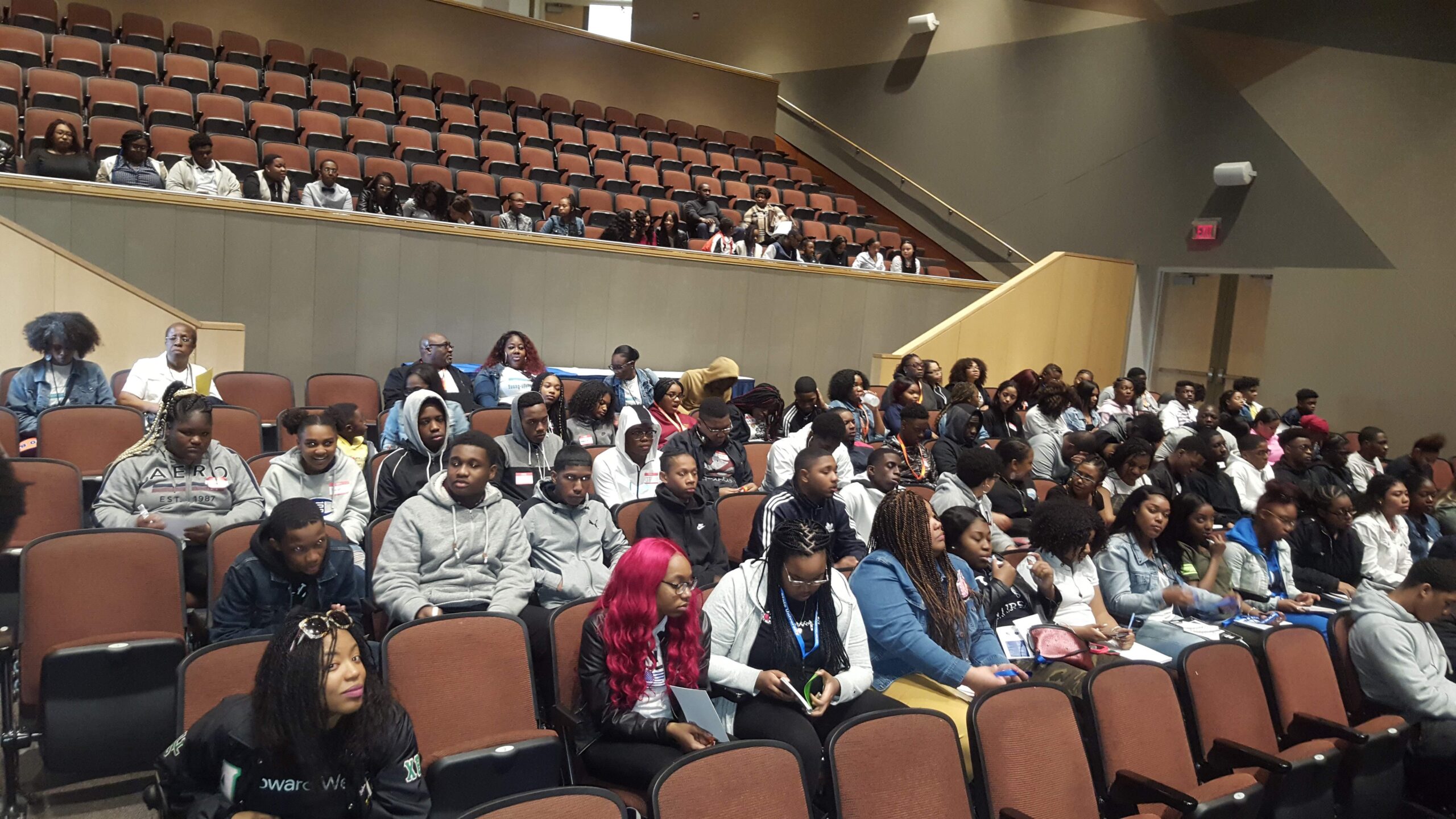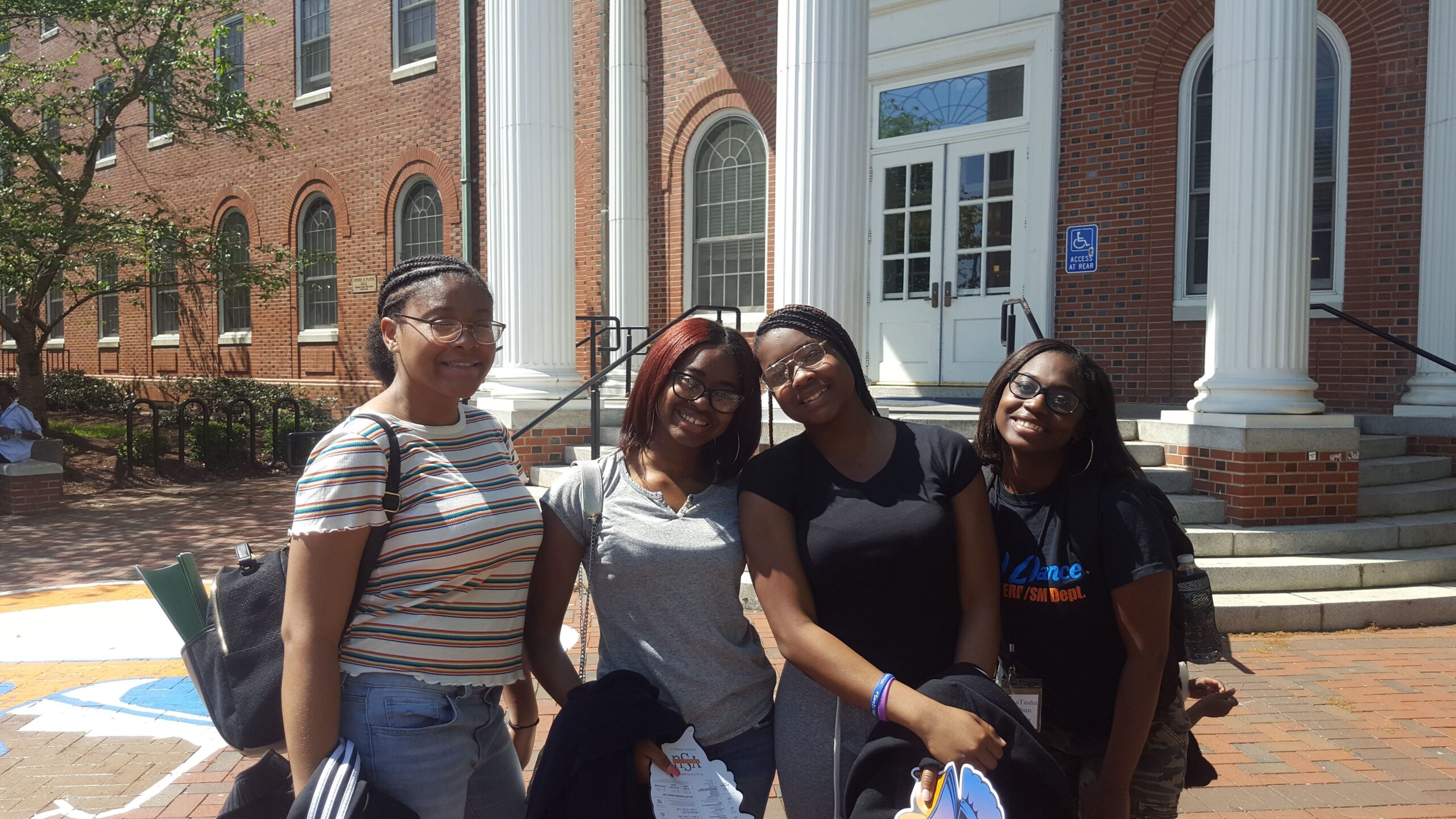 Cheyney University of Penn.
Univ. of Maryland Eastern Shore