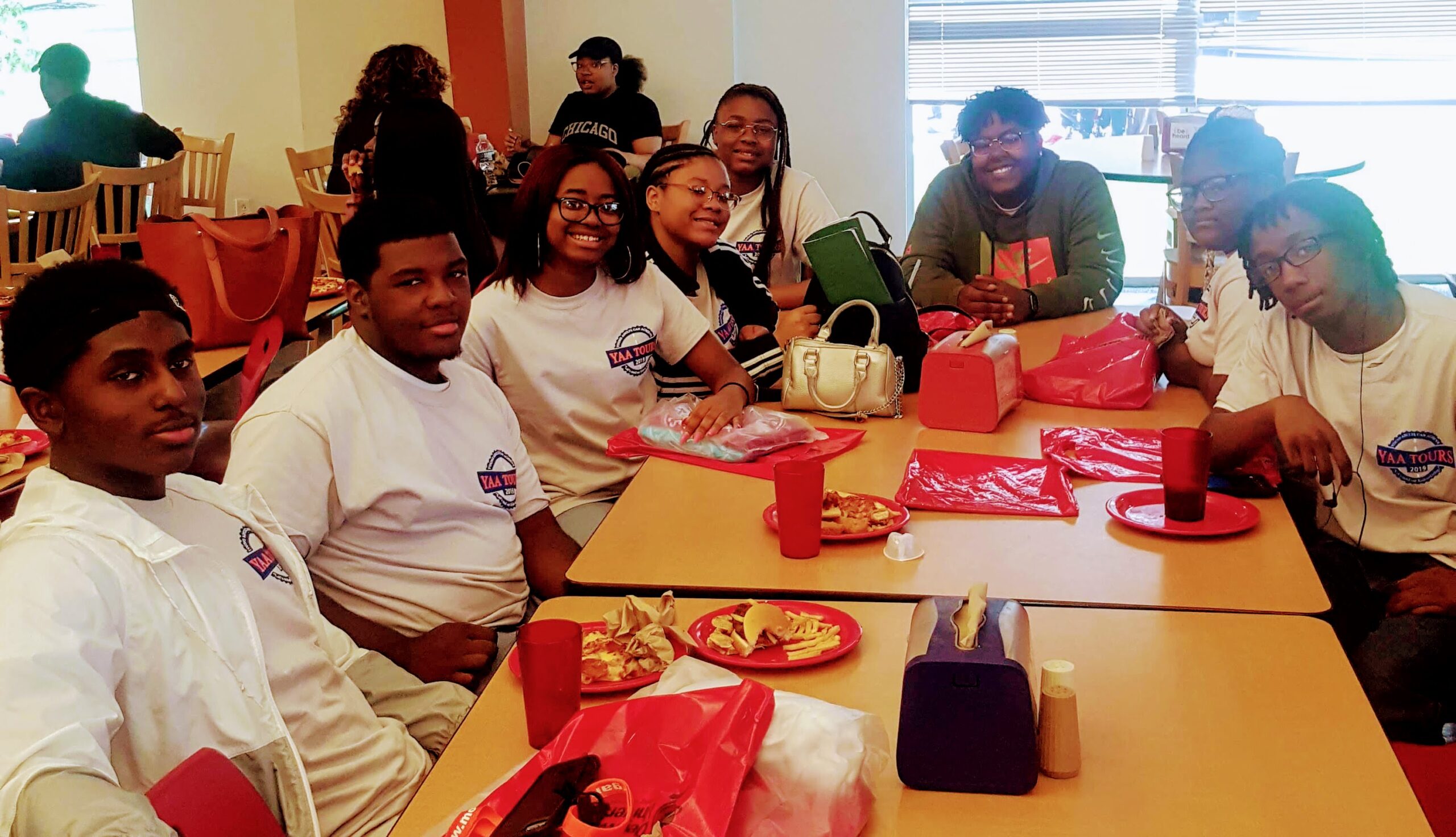 Our Programs
Our program activities include an extensive tour of Colleges and College preparation activities for college readiness. 
Both programs are open to any assistance that can be provide whether sponsorship or volunteers looking to mentor.
Our Approach
We do not categorize our students by academics or financial status, our goal is to simply reach them. 
To date we have guided approximately 475 young people and for the past 18 years, we have c
onducted 15 University Tours and
helped many young people attend colleges.