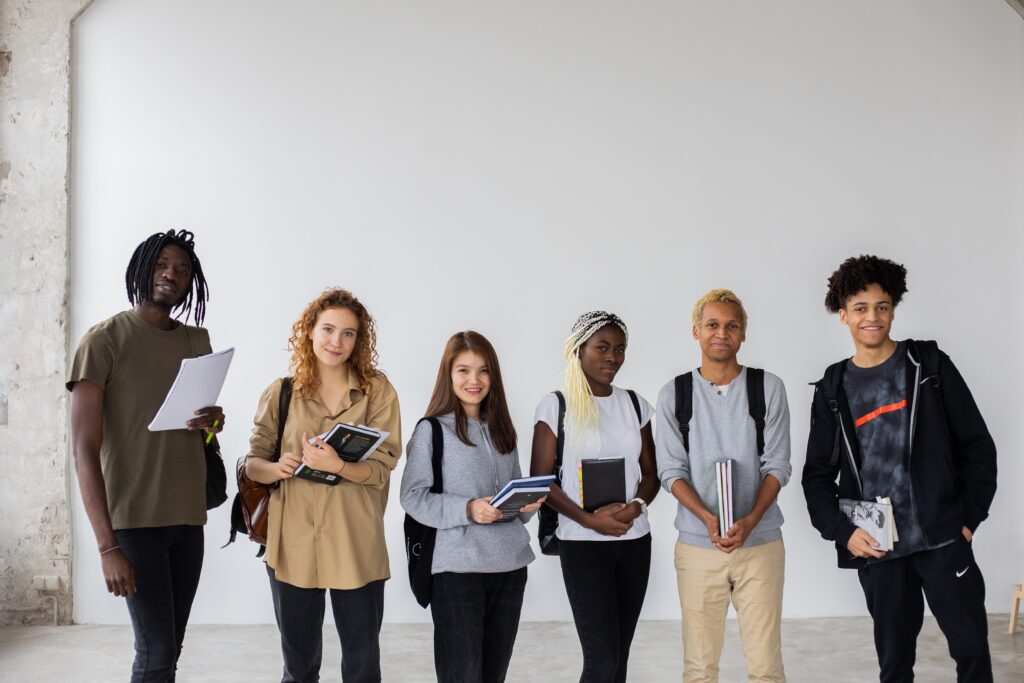 Tours
Giving students an "up-close and personal" look at the College Experience. Providing them with a perspective unmatched by a brochure or virtual tour.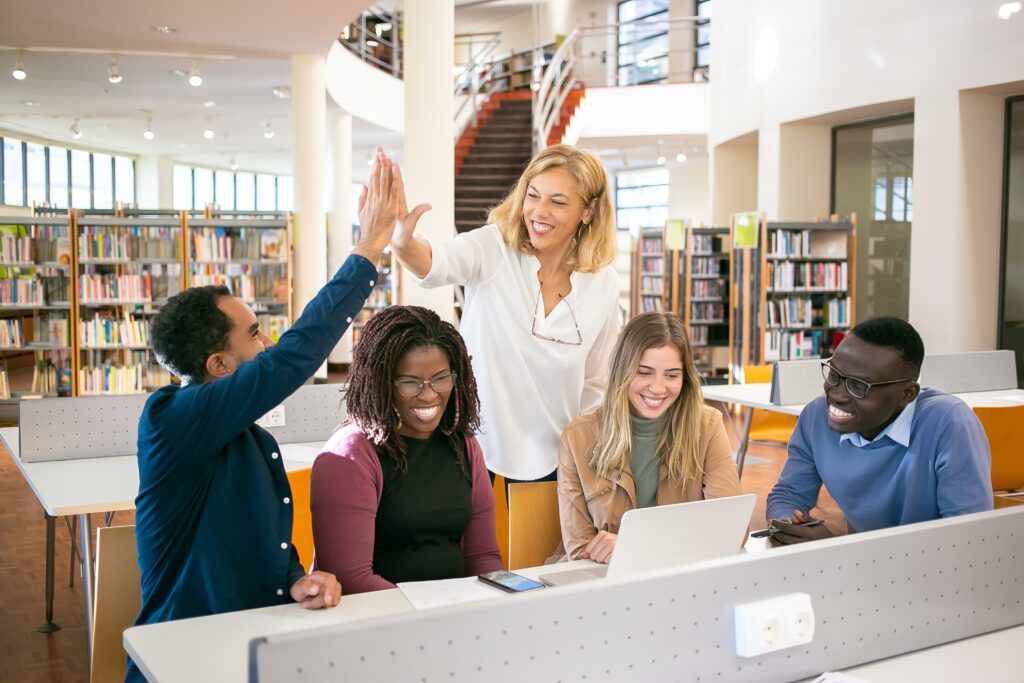 Mentoring
Our programs goal is to increase academic performance and self-esteem for students. We believe our caring hand selected mentors will make an excellent contribution to your child's post high school goals.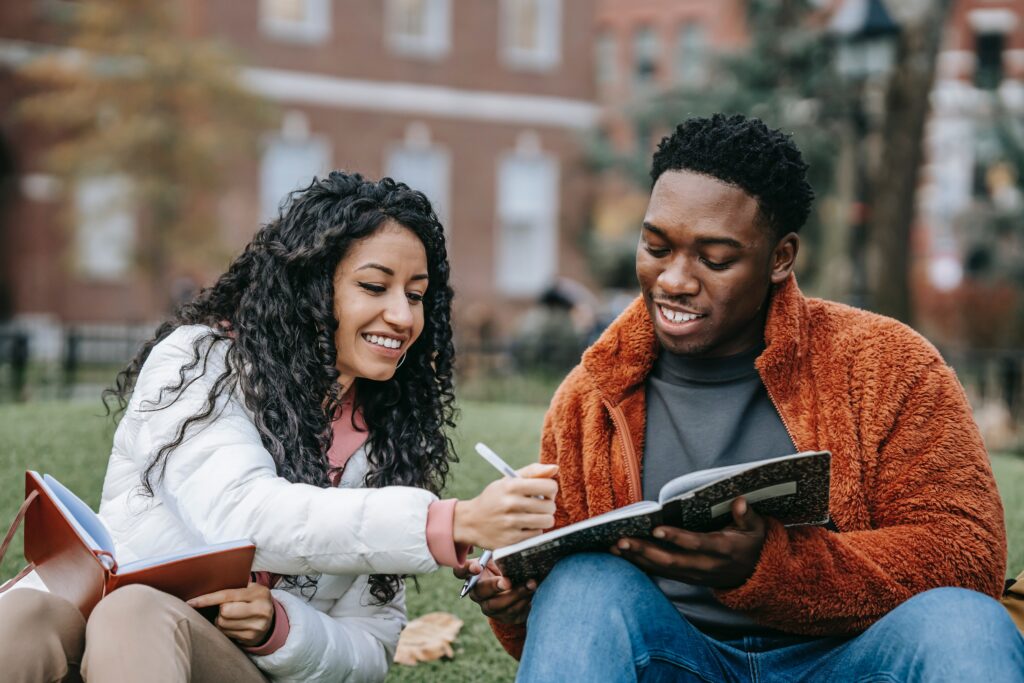 Volunteer
Have a purpose that aligns with helping elevate young scholars? We are open to volunteers looking to join our team. Contact us today to learn more!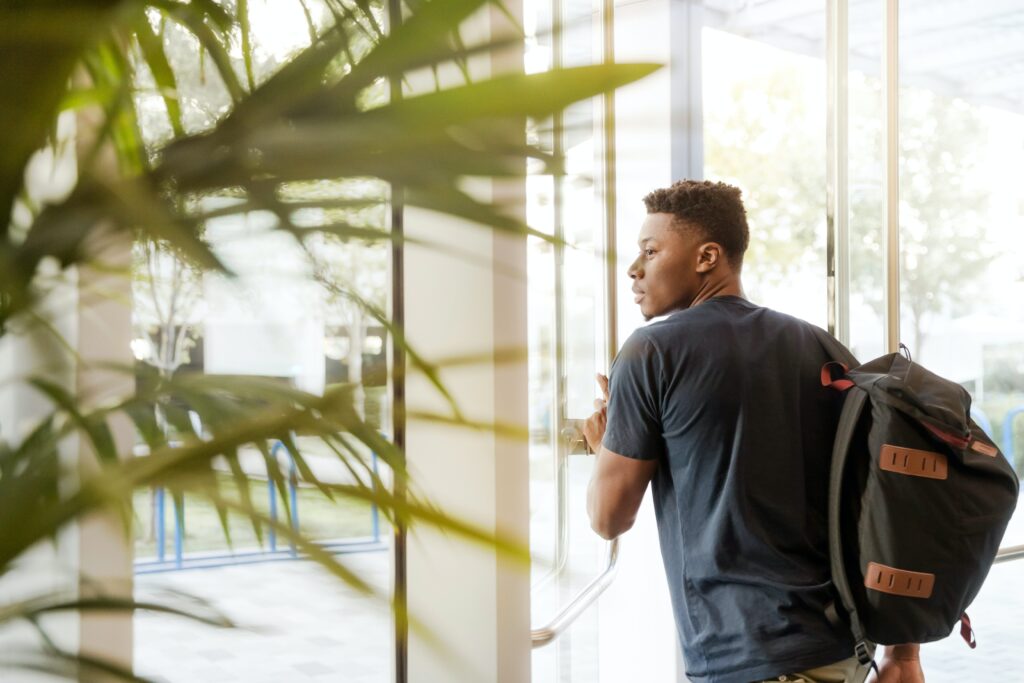 Sponsor
We would like your assistance in helping to "send our kids to college" with a donation. Any amount you send would be highly appreciated and will help us to be able to reach more young scholars.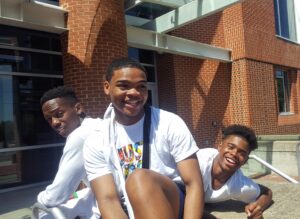 Tour Itinerary: 
16th Annual University Tour
Date: TBD
1st Location: Howard University (Washington D.C.)
2nd Location:  University of the District of Columbia (Washington, D.C.)
3rd Location: University of MD on the Eastern Shore (Maryland)
4th Location: Night of Fun
You can register at coming soon ...
Since 2005 this organization has successfully conducted 15 University tours as a way of exposing our youth to higher education.
As a result, we have a 73% college attendance rate.
We have helped over 475 young adults in the past 18 years.
You can donate today via:
Paypal: https://www.paypal.com/donate/?hosted_button_id=RA9FKNG57F4ZG
Cashapp: $YoungAdultsAchieving
Mail: P.O. Box 168 Elmwood Park, NJ 07407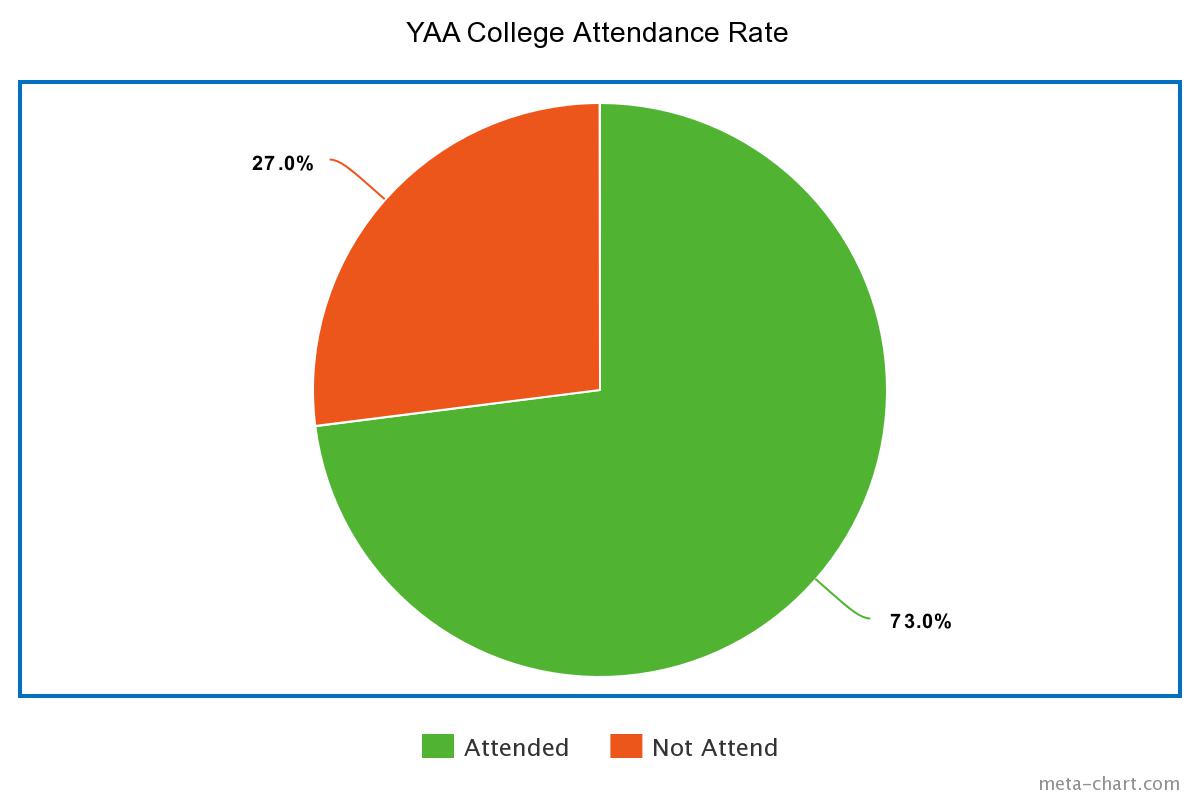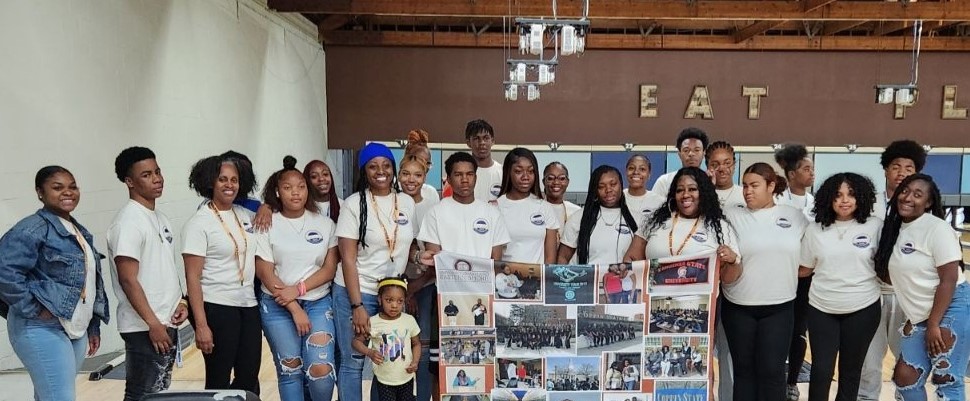 "This college tour showed me many possibilities for my future. I learned many different school options from various colleges in different states and learn what I need to do in order to get accepted into them. A lot of the colleges I had never been to or knew about and now I'm considering them as an option, not only has this college trip taught me about different colleges but it also taught me about staying focused in school and not allowing anything from stopping you from chasing your dream. I know more now than ever that college is extremely important because they prepare you for later and everything in life. In life you need school and my education is the key to my success I truly thank you for giving me the chance to attend this trip."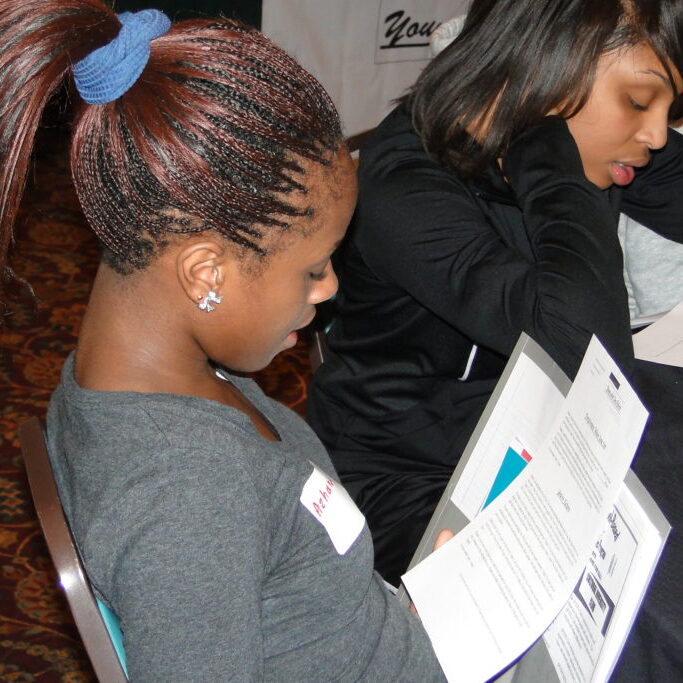 "It is my desire to attend the YCA University tours. This tour will give me the opportunity to expand my horizons at looking into out-of-state colleges. Also, this tour will allow me the chance to interact with a copious amount of potential college bound students."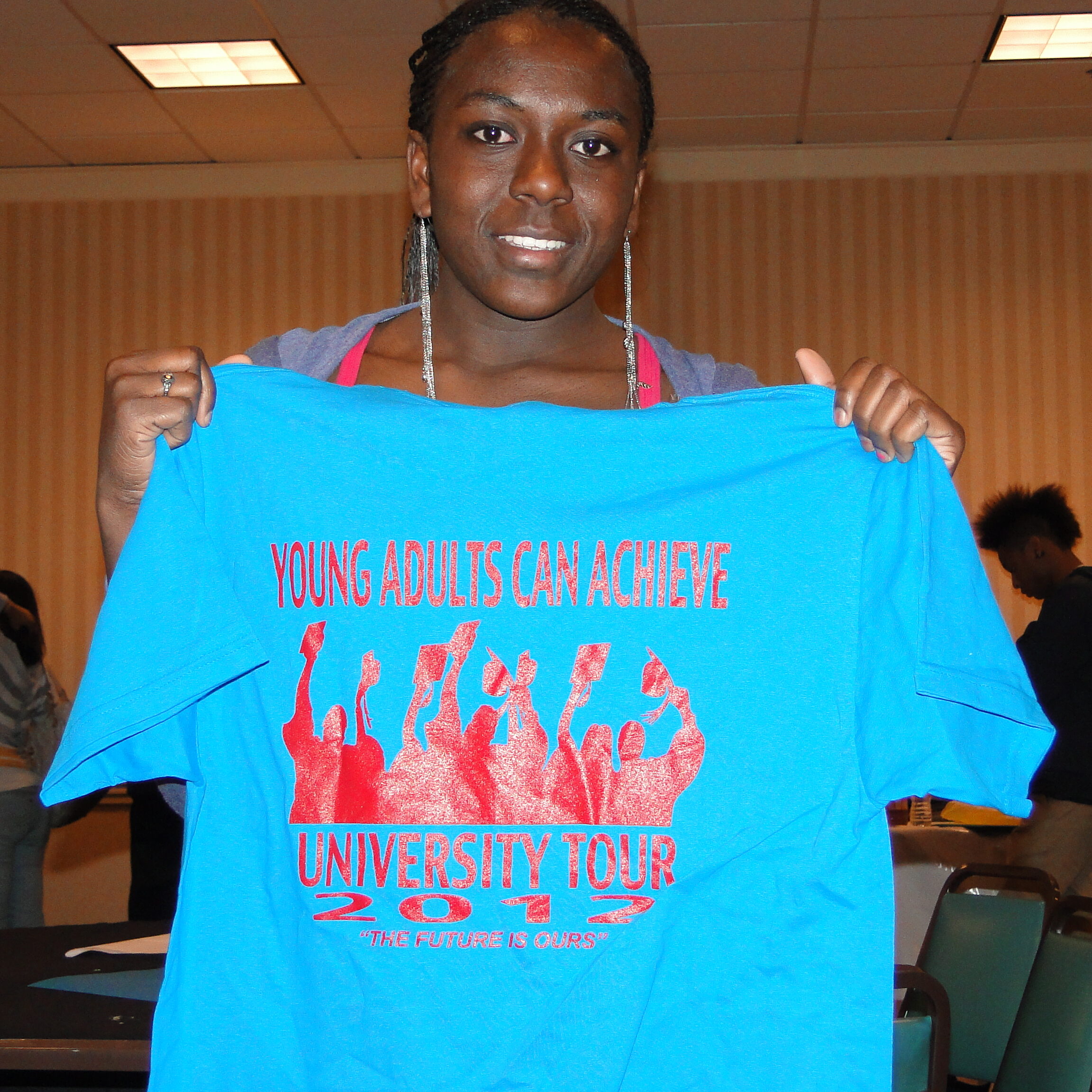 Thank you to our Sponsors for your donation towards our 15th Annual University Tour. We appreciate your support in helping us to be able to reach more young scholars!
Assemblyman Benjie Wimberly
Beverly Williams
Charisma Thomas
Coach T Fit
Councilwoman Lilisa Mims
Elizabeth Sanchez
Former Councilwoman Vera Ames
Freedom McGuire
Jasmine Buggs
Javonna Dingle
Jhia Davis
Kenya
Kuron Cantey
Mayor Andre Sayegh
Media Plate
Mr. Steve and Mrs. Debbie Burns
Nichelle Howe
Paterson Healing Collective
Raddison Shirts
Shyqueta Clark
Ted Martinez